We help Nordic companies grow
Vinga Corporate Finance specializes in deal structuring for short- and long term growth financing. Building on years of transaction experience, we support local entrepreneurs with global ambitions.
+18B
/ RAISED CAPITAL (SEK) /
SEK 80 M
/ AVG. TRANSACTION SIZE /
Your next step
Throughout your company's lifespan, you will likely need to raise capital, finance an acquisition or refinance existing debt. Vinga Corporate Finance specializes in financial deal structuring for Nordic SMEs. We help small and mid-sized companies finance their businesses effectively through equity and debt advisory with emphasis on the high yield segment.
DCM -A wide range of debt financing solutions
When you need to access the credit market, our corporate finance team has extensive experience from a wide range of Nordic debt offerings. Our debt advisory services are centered around corporate bonds and other high yield debt, allowing you to scale your business without diluting your equity and at an earlier stage than traditional bank credit.
Growth financing
– Acquisitions of land and real estate for development
– Construction of housing and commercial properties
– lnvestments for industrial manufacturing or other production
– lnvestments in the transport and logistics sector
– Financing of expansion or growth strategies
– lnvestments and production in the renewable energy sector
Refinancing
– Refinancing of previous bonds and/or other debt
– Bridge financing
ECM – Structuring all types of equity offerings
Our equity offerings let you unlock growth strategies and expand your company while maintaining a robust and flexible balance sheet. To date, we have structured equity issues across a range of sectors such as tech, industry, real estate and renewable energy.
We offer structuring in connection with transactions such as
– New share issues
– Preference share issues
– Pre-lPO financings
– Block trades
– Other equity transactions
Green Bonds – large benefits for issuers
How can my company issue green bonds?
As environmental awareness increases among investors and companies, the market for green bonds is also growing rapidly. With a green bond, the issue proceeds are specifically designated to be used for sustainable purposes. For companies interested in issuing green bonds, Vinga Corporate Finance can assist you with everything from an initial financial assessment to setting up a green bond framework and making the project attractive to investors.
Partner to the Climate Bonds lnitiative (CBI)
Vinga has joined the Climate Bonds lnitiative, an organization promoting sustainable investments and conducting green bond certification. Through joining the Climate Bonds lnitiative, we can provide small and mid-sized issuers with better access to the green bond market while providing investors with sustainable high yield opportunities.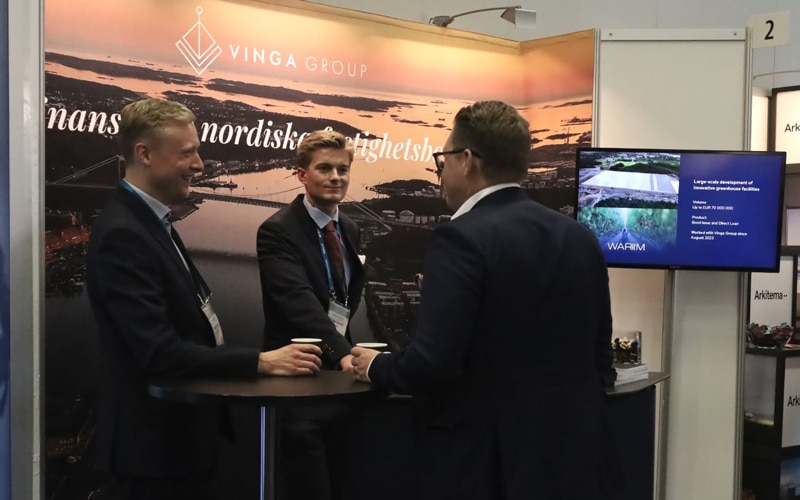 Tack för ett fantastiskt Business Arena-event
READ MORE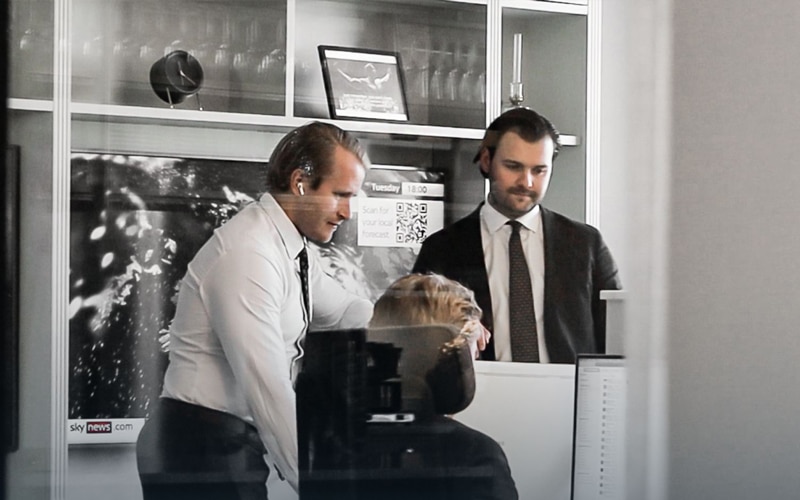 Now hiring full time: Fixed Income / Equity Sales Stockholm
READ MORE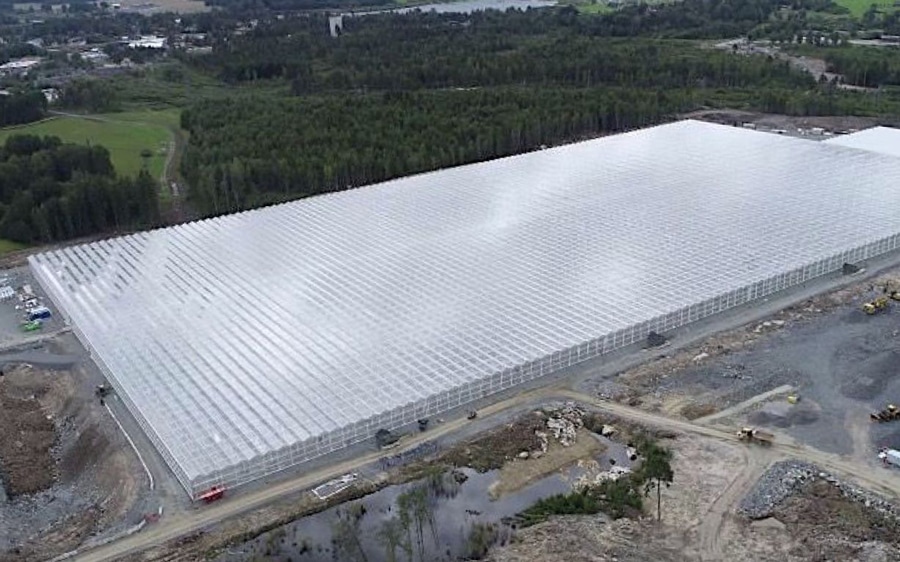 Vinga acted as advisor in connection with the EUR 25 million secured fixed-rate bond issue for Regenergy Frövi AB
READ MORE
Is your company in need of funding?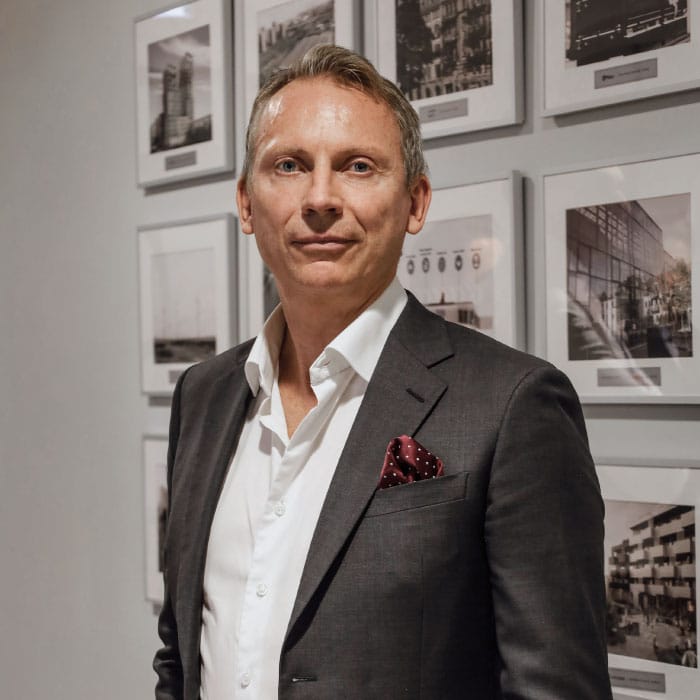 Ola Nilsson
CEO – JOOL Corporate Finance
+46 70 681 78 16
ola@vingacorp.se
Selected previous transactions
RENEWABLE ENERGY
EUR 15m green bond and equity issues for Recap Energy AB.
REAL ESTATE
EUR 80m of bond issues for the NPV Group.
REAL ESTATE
EUR 50m of green bond financing
for Patriam Invest AB.
TECHNOLOGY
EUR 43m bond issues for
CPHI-Holding A/S.
REAL ESTATE
EUR 135m of bond issues and direct loan financing for Oskar Group.
RENEWABLE ENERGY
EUR 80m of green bond and equity
financing for Advanced SolTech Sweden AB.
REAL ESTATE
EUR 180m of bond issues
for Gefion Group.